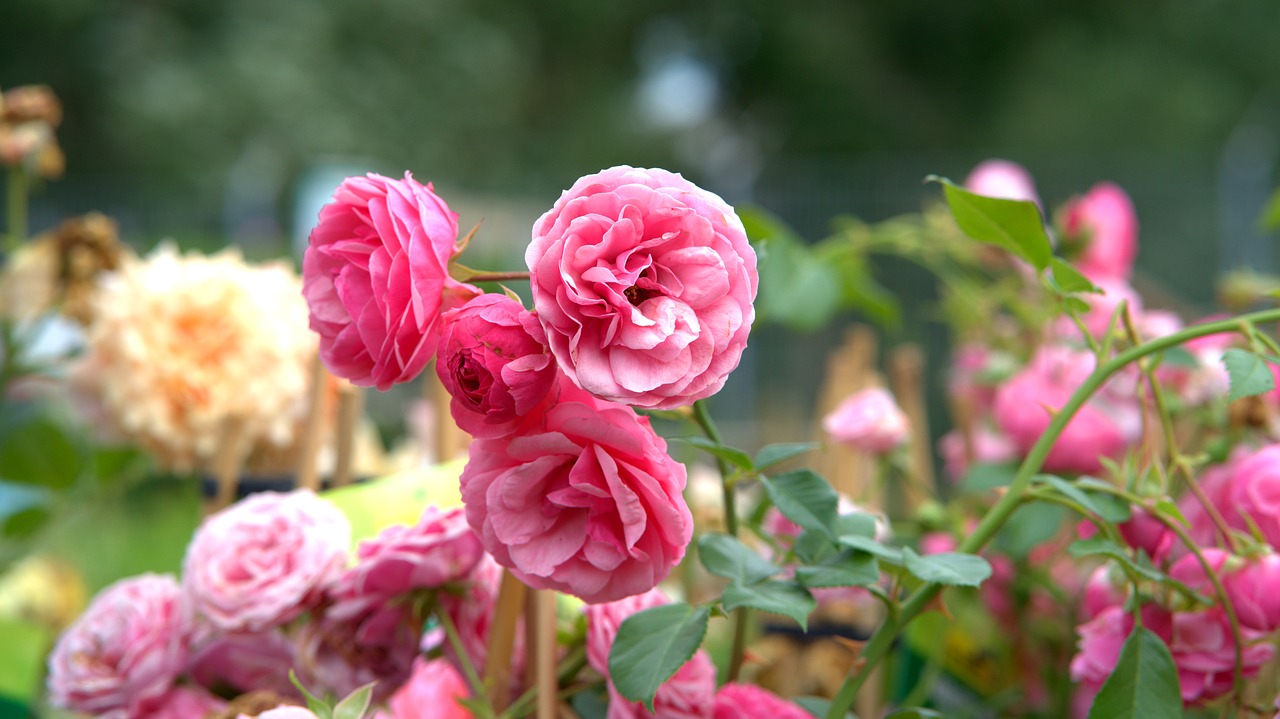 Are you looking for a new travel inspiration? If you have not booked your spring holiday yet, we have a suggestion for you.
A small country located in Southeast Europe, will welcome you with a smile, good mood, delicious cuisine, unique traditions, rich history and a festival like no other.
Bulgaria is a relatively small country with only 110,000 square km. Regardless, of what you are looking for your holiday, you will find it in Bulgaria. Fantastic ski resorts, beautiful beaches, romantic city breaks, alpine hiking, adventure sports, historic monuments, stunning nature, we have it all.
You may have not heard of Bulgaria until now, but it is likely that you have used a French perfume with rose oil as its main ingredient. Bulgaria is the world's leader in rose oil production. The highest quality rose oil is produced in a small region called the Rose Valley of Kazanlak located just south of the Balkan Mountains.
Every year, the city of Kazanlak hosts one of the most interesting and unique events – the Rose Festival. The city welcomes visitors from all over the world to celebrate together the blooming of the Bulgarian Rose.
In 2020, the Rose Festival will take place between 5-7 June. The weekend will be filled with traditional Bulgarian folk song and dance performances, workshops, contests and carnival procession. Recreations of the most important rituals and steps of the rose oil production process will be also part of the festival's program.
The Rose Festival is unique in its nature and you can experience it anywhere else except in Kazanlak. If you are curious to learn more about Bulgarian culture and traditions and would like to visit the home of the popular rose oil, you should certainly visit Bulgaria and Kazanlak this year. If you have not been to Bulgaria before and are unsure how to get to the festival, get in touch with us and we will help.
TrueDrivers will ensure your safe transfer from the airport to Kazanlak. Our professional drivers offer high quality service. Enjoy your journey in our new comfortable cars with free Wi-Fi and complimentary drinks, while we take care of the rest.