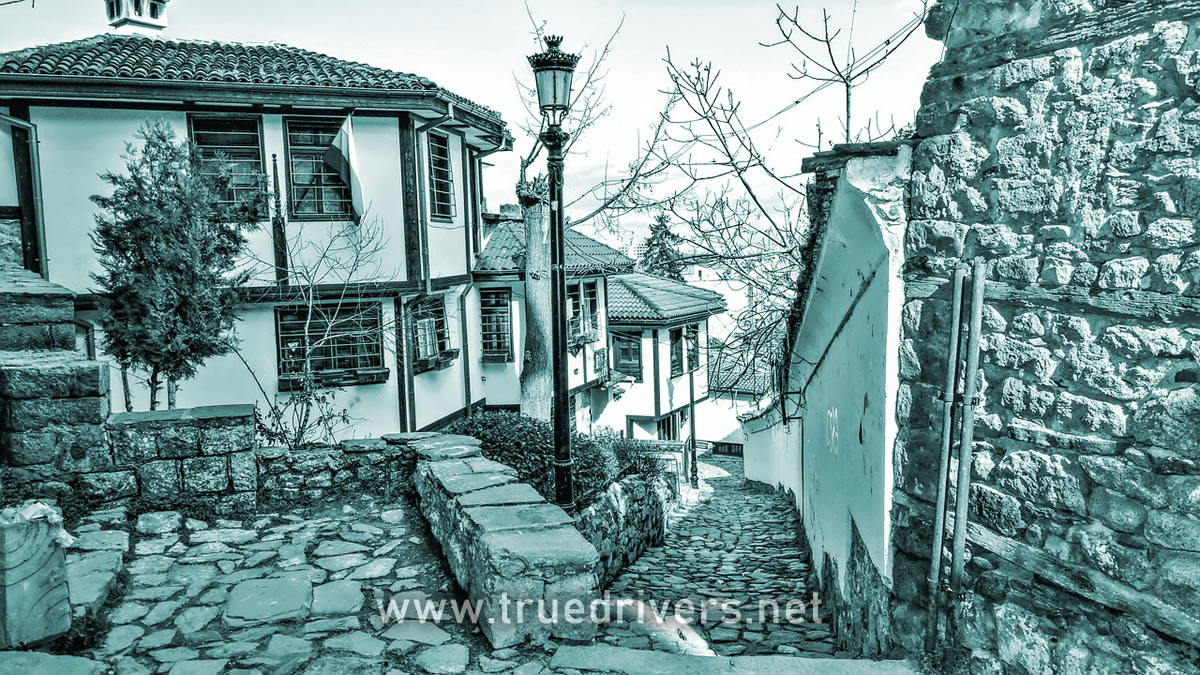 Where: Regional Ethnographic Museum – Plovdiv
The exhibition will be open for visits until 2/29/2020
If you are interested in the past, if you want to go back and "touch" the lifestyle, architecture and moods of the people of Plovdiv – the exhibition with original photographs by Krum Savov will bring you the necessary to feel it all.
Even if you are not from Plovdiv and do not have your own car, we – TrueDrivers – will gladly make sure you have the opportunity to visit the exhibition. We offer transfers that you can easily book for yourself or a group directly on our site or contacting us via phone. 
Call us and we will ensure a quick, convenient and safe journey from wherever you are to the Regional Ethnographic Museum Plovdiv so you can enjoy the photographs.
The exhibition itself contains valuable original photographs from the beginning of the twentieth century, as well as moving cultural values ​​that further illustrate the historical period.
Photography is magic … magic that is both plausible and unreal. The beautiful photo gives information about the era with all its characteristics – natural features, architectural landmarks, human intervention. Photography even reflects the mentality and place of the individual in society, the fashionable stories or his dreams (and that of all other people) – to present himself differently and to seal it for eternity – in one photo.
Krum Savov is no ordinary photographer but an artist.
Let us from TrueDrivers to contribute a pleasant experience, bringing you seamlessly to the showroom. With our TRANSFER service you get quality, along with pleasant emotions.