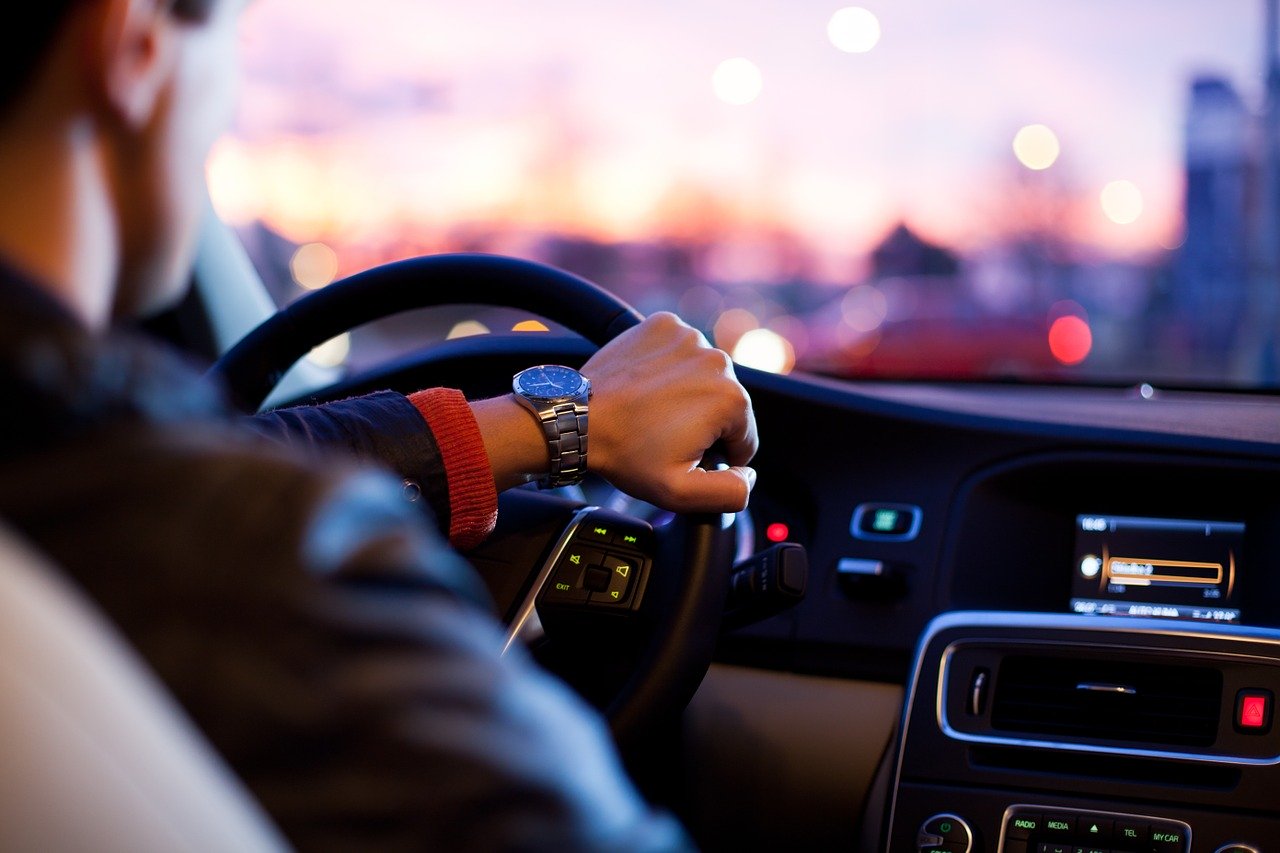 In the last few months, the physical movement and transportation of both people and goods has been severely hampered. Due to the restrictive measures imposed, transportation was extremely difficult or impossible at all. However, the processes of distribution, logistics of goods and transport of people are an integral part of the modern global economy and the smooth running of these processes depends on the participating intermediaries. Our company does just that – we provide high quality, secure and convenient transfer services for people regardless of purpose – work commitment, vacation or other.
If you are looking for the best transfers to any point in Bulgaria, even in the conditions of a coronavirus pandemic, we will offer you the best service. Our team is familiar with all the measures established by the Ministry of Health and the National Operational Headquarters, which must be applied in connection with disinfection and cleaning of our cars.
There are many reasons to choose us – this article will take you no more than 5 minutes, but can save you a lot of time and money in finding a good transport company.
About TrueDRIVERS
We are pleased to welcome you to TrueDRIVERS – a well established company that provides professional transportation services. We owe our success to a large family of employees, communication, timely service and safety. TrueDRIVERS is constantly investing in its people and customer amenities to offer excellent transportation service on the most favorable terms.
At TrueDRIVERS we have a personal commitment to our drivers and each customer. We have come a long way since we first launched TrueDRIVERS. TrueDRIVERS provides solutions for your transportation needs whether you are traveling to a resort or for a work matter or let's say – if you want to send an animal to another part of the country. Yes, we can transport animals as well!
Our service is one of the best in the transport industry and we strive to improve it every day to ensure the complete satisfaction of our customers. If you have never used our services, our transport specialists are on standby for you – 100% professional drivers with excellent cars that will make even the longest trip a real pleasure.
Car reservation requirements
Some of our conditions that your search must meet are:
Special safety and disinfection measures during a coronavirus pandemic
In the specific conditions in which we have to work, we strive to provide the best and safest service to our customers. As the world is slowly becoming open and partially free for travel again, we are also trying to navigate the new conditions and adapt to them with new safety features.
We have taken the following special measures for safe and secure travel during the COVID-19 pandemic conditions:
Disinfection with detergent before and after each customer in each car;
2 different disinfectants are being used;
We do not set up passengers in the front seat to keep the required distance;
Our drivers are required to wear protective masks;
A maximum of 2 groups of customers per day can travel in one car;
Why choose TrueDRIVERS
From the beginning of our story in 2012 until today, our business has undergone sustainable development and it turned out that there is a large enough demand to meet. During this period we managed to build serious competitive advantages over other companies offering similar services. Here's what sets us apart from our competitors:
Excellent competitiveness – the most sought-after taxi transfers in the country;
Proven in time – 8 years of professionalism and satisfied customers;
Large selection of vehicles – to date, our fleet has over 250 cars, offering 5-seater, 7-seater and 9-seater cars;
24/7 availability;
Air conditioning in each car;
Smoke-free cars;
Child seats (by prior arrangement);
Wi – Fi connection;
English speaking drivers;
Payment in different currency – BGN, EUR, USD and GBP;
TopBox (luggage box);
Included in the price parking at each of the visited locations.