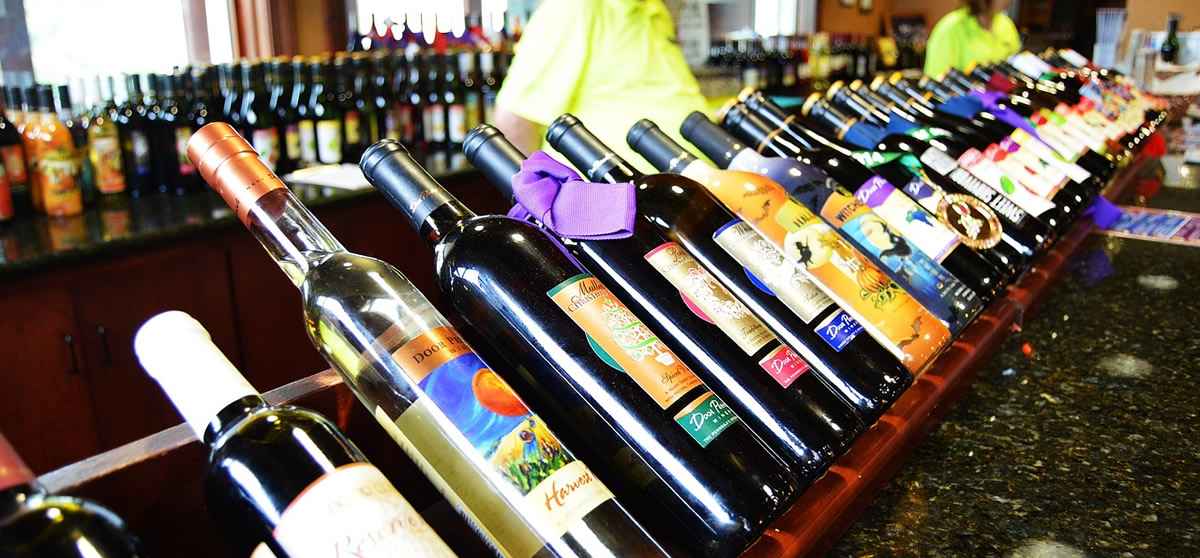 Did you manage to attend the 27th edition of one of the most prestigious events in the vine growing and wine producing industry? If you were not able to because you had difficulties getting there, thinking it was too far, you are in the right place!
This year, Plovdiv – the second largest city in Bulgaria and the European Capital of Culture 2019 will host the International Exhibition of Vine-Growing and Wine Producing between 19-23 February.  The event is expected to be attended by thousands of visitors and hundreds of exhibitors from Bulgaria and other European Countries.
The modern approach and innovative technologies will be at the center of the event. Companies will also be presenting their new wine selections as well as various spirits and alcoholic beverages. Tastings, master classes and presentations are also part of the program of Vinaria 2020.
One of the biggest advantages of the event, is the fantastic opportunity for business representatives to gather together, discuss and collaborate between each other.
After 27 successful years, Plovdiv has proven itself as the city of wine and delicates. The entire festival will provide its visitors with the opportunity to experience the magic of wine through unique atmosphere and elegant taste.
If you are concerned about how to get to Plovdiv and the wine festival, worry no more, as we are here to help. TrueDrivers provides safe, high quality and convenient transfer services. If you are arriving at Sofia airport and do not know how to get to Plovdiv, we will arrange this for you. Book a car with a professional driver, who will pick you up from the Sofia airport and will ensure your safe, smooth and prompt transport to Vinaria. While we are taking care of your trip, you will be able to enjoy the free Wi-Fi and complimentary drinks in our brand new and luxury cars.