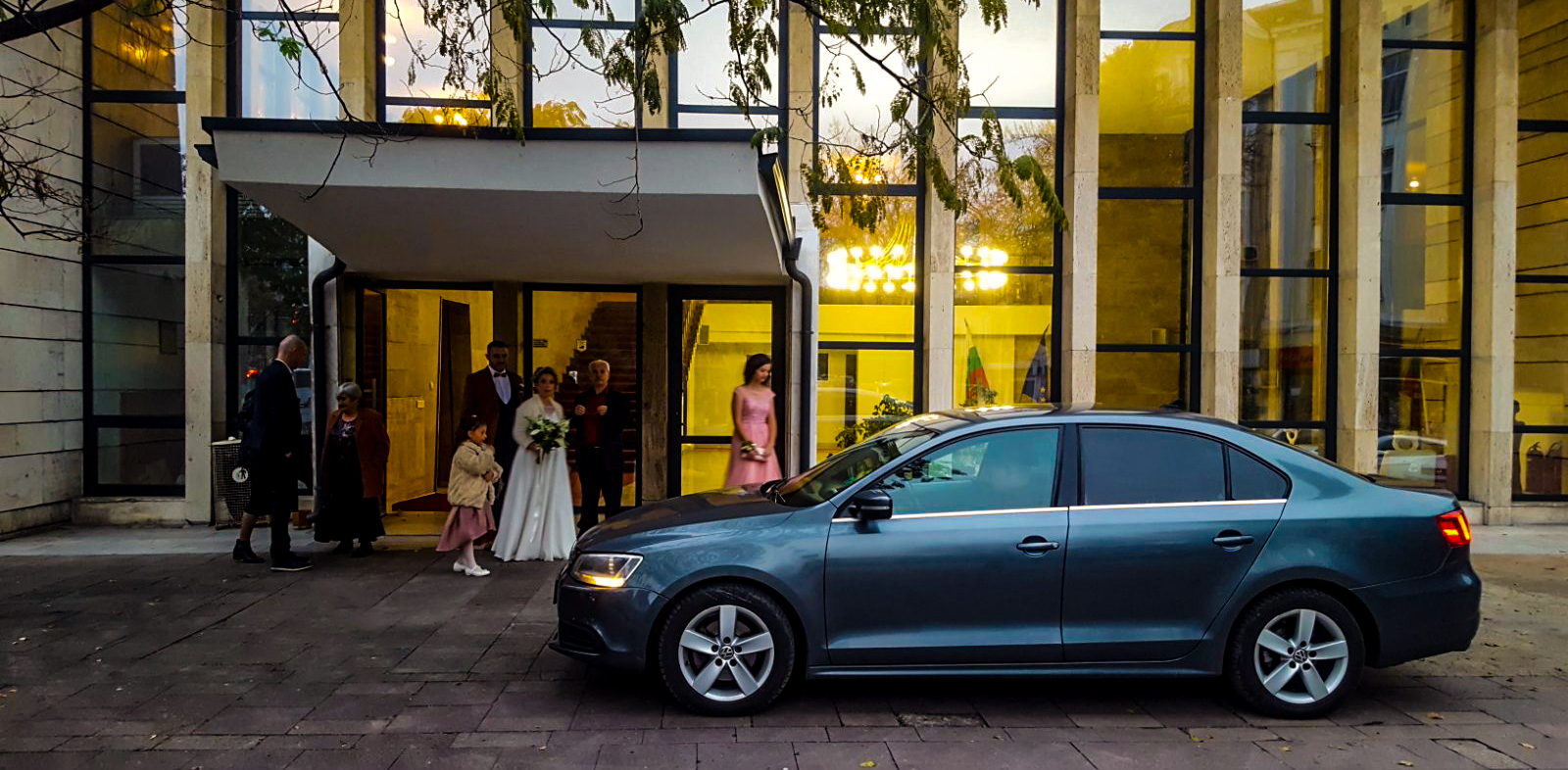 We from TrueDrivers find our place even at weddings and in this article you will find out exactly how you can take advantage of our services for your special day
You are getting married? Congratulations! Now let's talk about the less fun part – the organization of the event …
A key choice in preparation for your wedding is how many guests to invite. Their number depends on many factors. Whether you want a lavish ceremony with a large group of witnesses or choose to share the event with only a small circle of people – it is important how your precious ones end up at a given location reserved for the wedding day.
We can easily arrange transportation for all guests and make them travel comfortably… AND arrive on time.
We know that for every bride out there the details are of great importance. Perhaps the most important thing is everyone who loves the bride and the groom to be around them while saying "YES!" to each other! Trust us from TrueDrivers as a transfer company and we will not disappoint you.
Make your guests feel special too! Do not hesitate to contact us on our website, via email or directly by phone – there is always someone to answer all your questions!
If you decide to hire a wedding agency to organize your magical event, then we from Truedrivers can work with that agency and take care of everything related to transportation.