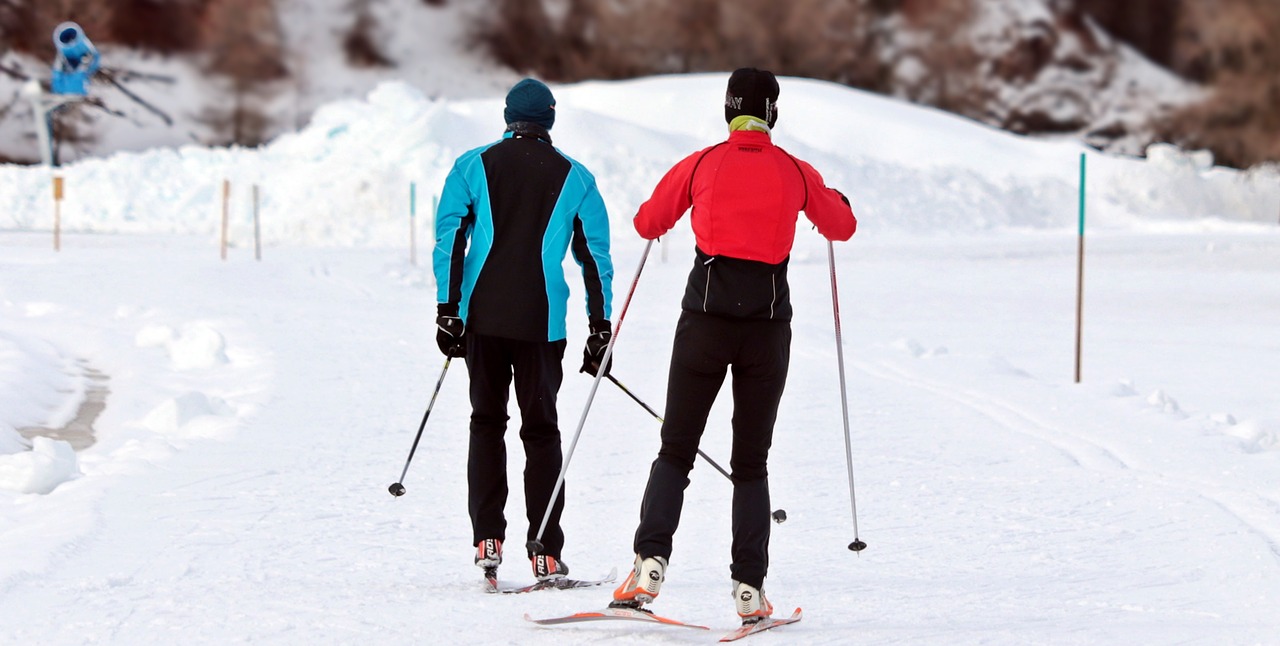 If you are looking for a good but cheaper ski destination than the Alps, one of the best options is Bulgaria. The country offers a variety of ski resorts at great rates, which can be compared to the world-class most luxurious destinations. 
You can choose between approximately 20 ski resorts in Bulgaria, but we strongly suggest the three best ones – Bansko, Borovets and Pamporovo. These three ski resorts are the most developed and offer excellent conditions for skiing with a variety of ski slopes. 
Regardless, if you are just a beginner or if you are looking for more challenging slopes, you will find everything you are looking for while skiing in Bulgaria. The Bulgarian mountains enjoy a considerable amount of snow every year, which makes the skiing season relatively long – from mid-December to mid-April. The ski resorts are also equipped with snow machines, so you do not have to worry about lack of snow in the Bulgarian ski resorts. 
Bansko 
Bansko is the first choice for skiing in Bulgaria. It has grown massively in the last 10 years and is now one of the most popular ski resorts in Eastern Europe. It is located in Pirin Mountains and it is only 2 hours away from the capital city – Sofia. Various world cup ski races have taken place in Bansko during the last few years, so you can be sure to find top notch ski slopes. 
Pamporovo 
Pamporovo is another excellent choice for skiing in Bulgaria. The resorts lies in the Southern Rhodopi Mountains at an altitude of 1620 meters above sea level. It is a bit further away from Sofia – around 260 km, but the second largest city in Bulgaria – Plovdiv is only 85 km away. The resorts offers approximately 55 km of ski-runs, served by 18 lifts. Most of the slopes start from Snezhanka Peak, which is the highest peak in the area at 1928 meters above sea level. Even though there are various slopes, Pamporovo is an excellent choice for beginners who are just starting to learn how to ski. You can find numerous ski schools to choose from in Pamporovo as well. 
Borovets 
Borovets is Bulgaria's first ski resort. It was first established as a hunting place for the Bulgarian Kings, but in 1896 it started slowly developing as a ski resort. Borovets is situated at 1350 meters above the sea level on the northern slopes of the Rila Mountains. It is very easily accessible as it takes only an hour to get to from Sofia. The visitors can enjoy around 60 km of ski slopes with many of them starting from the centre, which makes it extremely convenient and easy to ski. 
Do not miss the opportunity to try skiing in Bulgaria. The top notch ski resorts with various ski-runs and excellent conditions will not disappoint you. Once you have chosen, your preferred ski resorts and booked your flights, make sure to get in touch with us. TrueDrivers will ensure your safe and smooth transfer from the airport to your chosen ski resort and accommodation. You can book an airport shuttle with us from any airport to any ski resort. Enjoy the complimentary drinks and free Wi-Fi and get ready to hit the slopes, while we take care of the rest.