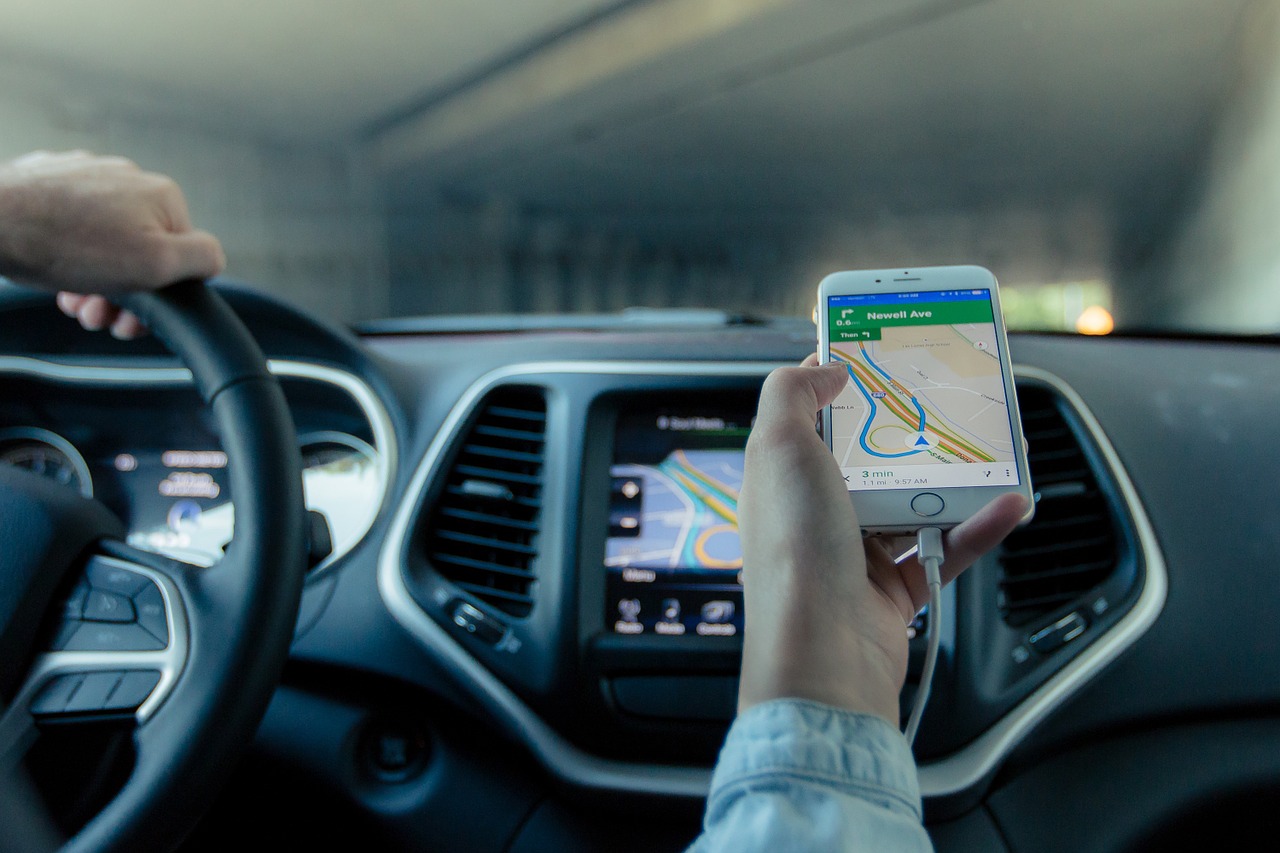 Long-distance taxi services TrueDrivers
We at TrueDrivers offer you professional taxi services for transportation between cities.Our transport service is called TRANSFER and is performed with new, air-conditioned cars that are in excellent condition to guarantee you a safe and comfortable trip.
If you are a group of 2, 3 or 4 people, or you are traveling alone, we offer you to rent a car with a driver from our company to perform the transport you need. It is also very important to specify the amount of luggage you will have with you to make sure that your suitcases and bags will fit in the trunk of the car.
If your luggage that does not fit in the trunk of a van or sedan, then we will provide you a minivan for your transfer. By traveling with a minivan, you will be sure that the trunk will take the amount of luggage you have with you. The minivan can take up to 6 passengers without the driver's seat. And if you are a maximum of 4 passengers with a huge amount of luggage, let us know in advance, and we will provide a minivan with the seat removed in the third row, so that there is really enough space for your suitcases and all your luggage.
If you are a group of more people – a maximum of 8 people, we can also provide your transportation with a minibus (bigger van) 8 + 1. Whether you are a large family or a group of friends, relatives, colleagues, we will ensure your safe travel in a van that is comfortable, air conditioned and with a guaranteed professional driver.
Take advantage of our offers for travel in Bulgaria and abroad.
We organize all kinds of trips. Whether you are traveling on business trip or you are a tourist and you want to enjoy the beauty of Bulgaria, we are here to offer you our professional transfer services! We will take care of every detail of your trip to experience the maximum enjoyment of your travel!
We also organize transfers for weddings, proms, trips in and out of the country, trips on the Balkans. We organize all types of door-to-door transfers to make your trip as easy as possible!
If you need a transfer from Sofia Airport, Plovdiv Airport, Bourgas Airport or Varna Airport, we are here again to provide you with professional transportation. A professional driver from our company will be waiting for you at the airport with a sign with your name, so that you feel as comfortable as possible and do not wander in search of your driver. He will then help you with your suitcases and transport you to the city, hotel, factory, address to which you have booked your trip.
We are TrueDrivers – a team of professional drivers who strive to give their best! Because for us the attention to the client is extremely important!
Take advantage of our professional transportation!
TAXI TRANSFERS FROM AND TO PLOVDIV (PLOVDIV AIRPORT), FROM AND TO SOFIA (SOFIA AIRPORT), FROM AND TO PAZARDZHIK, FROM ADDRESS, FROM HOTEL. TRANSFERS TO PLOVDIV, BURGAS, VARNA, VELIKO TARNOVO, BANSKO, VELINGRAD, PAMPOROVO, SUNNY BEACH, NESSEBAR, SOZOPOL AND MANY OTHER CITIES
Plovdiv – Sofia, Sofia – Plovdiv, Pazardzhik – Sofia, Plovdiv – Sofia Airport, Plovdiv – Bourgas, Plovdiv – Blagoevgrad, Plovdiv – Varna, Plovdiv – Veliko Tarnovo, Plovdiv – Velingrad, Plovdiv – Kardzhali, Plovdiv – Ruse, Plovdiv – Stara Zagora , Plovdiv – Koprivshtitsa, Plovdiv – Smolyan, Plovdiv – Haskovo, Plovdiv – Sunny Beach, Plovdiv – Sozopol, Plovdiv – Primorsko, Plovdiv – Hisarya, Plovdiv – Bansko, Plovdiv – Borovets, Plovdiv – Pamporovo, Plovdiv – Makaza border checkpoint, Plovdiv – border checkpoint Cap. Andreevo, Plovdiv – Kalotina border checkpoint, Plovdiv – Kulata border checkpoint, Sofia – Burgas, Sofia – Varna, Sofia – Pazardzhik, Sofia – Hissarya, Sofia – Smolyan, Sofia – Velingrad, Sofia – Pamporovo, Sofia – Sunny Beach, Sofia – Sozopol, Sofia – GKPP Kap. Andreevo, Pazardzhik – Sofia, Pazardzhik – Bourgas, Pazardzhik – Plovdiv Airport, Pazardzhik – Blagoevgrad, Pazardzhik – Varna, Pazardzhik – Kardzhali, Pazardzhik – Stara Zagora, Pazardzhik – Smolyan, Pazardzhik – Haskovo, Pazardzhik – Suldar – Sardinia – Bansko, Pazardzhik – Borovets, Pazardzhik – Pamporovo, Pazardzhik – Kap. Andreevo