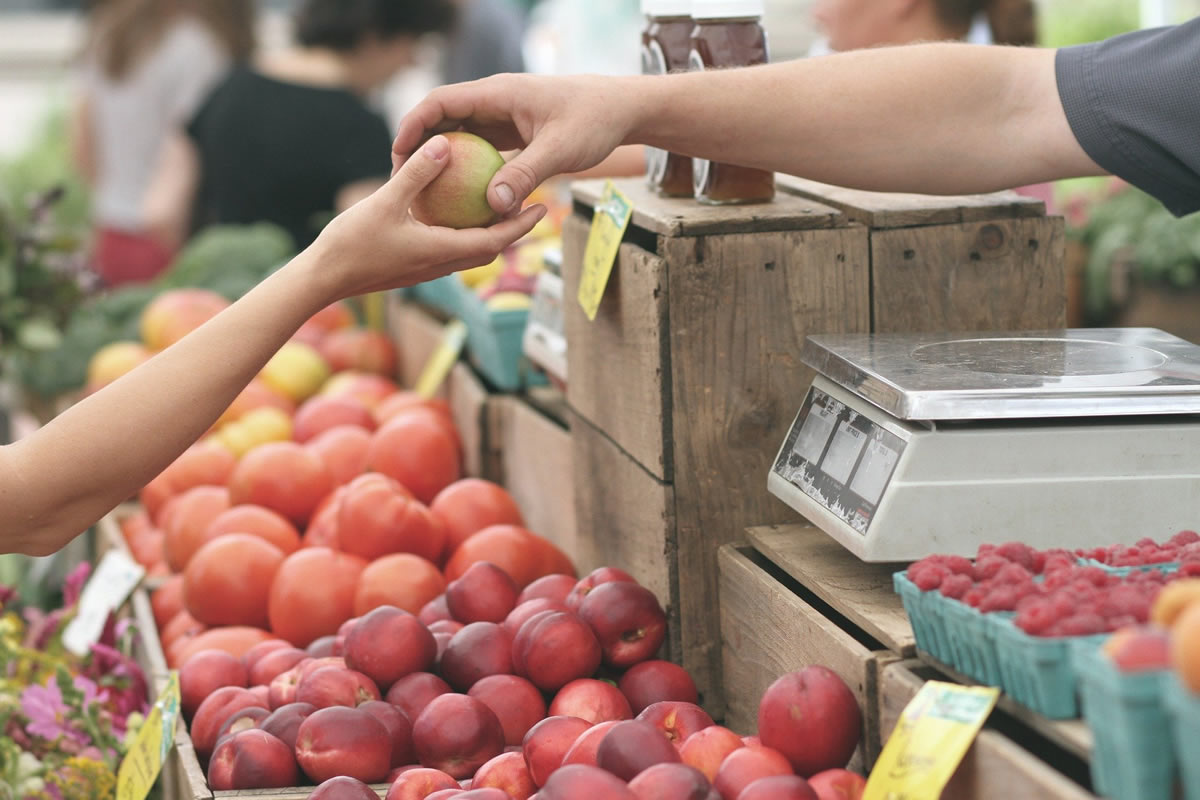 The Association of Farmers and Craftsmen from Plovdiv and the region "NATURALNO" is an association, striving to promote organic farming. They also aim to facilitate access to quality local foods and organic products in major cities. For this reason, every Friday they organize a bazaar on Stanislav Dospevski Street in Plovdiv (opposite the entrance of the City Art Gallery on the main pedestrian street).
The participants offer their production and you can find all the quality things of clear origin. Small and large producers have the opportunity to exhibit their products – organic foods, organic cosmetics, organic super foods – all eco-friendly and home-based.
On December 20, 2019 from 2.30pm to 6.30pm there will be such a Farmer's Market. The location as we mentioned is Stanislav Dospevski Str., Plovdiv.
If you think you find it interesting and would like to attend the event but do not have your own car, then you can book a transfer from Sofia to Plovdiv. We'll explain how to contact us for this service in the following lines.
We suggest you to trust us as a company. Our name is TrueDrivers and we deal with transportation services. You can contact us and we will get you quickly, safely and comfortably from anywhere to Plovdiv for the event.
TrueDrivers will certainly be useful for other trips in the future. Anyone who has tried our  services is satisfied and you can read the reviews on the TripAdvisor page.