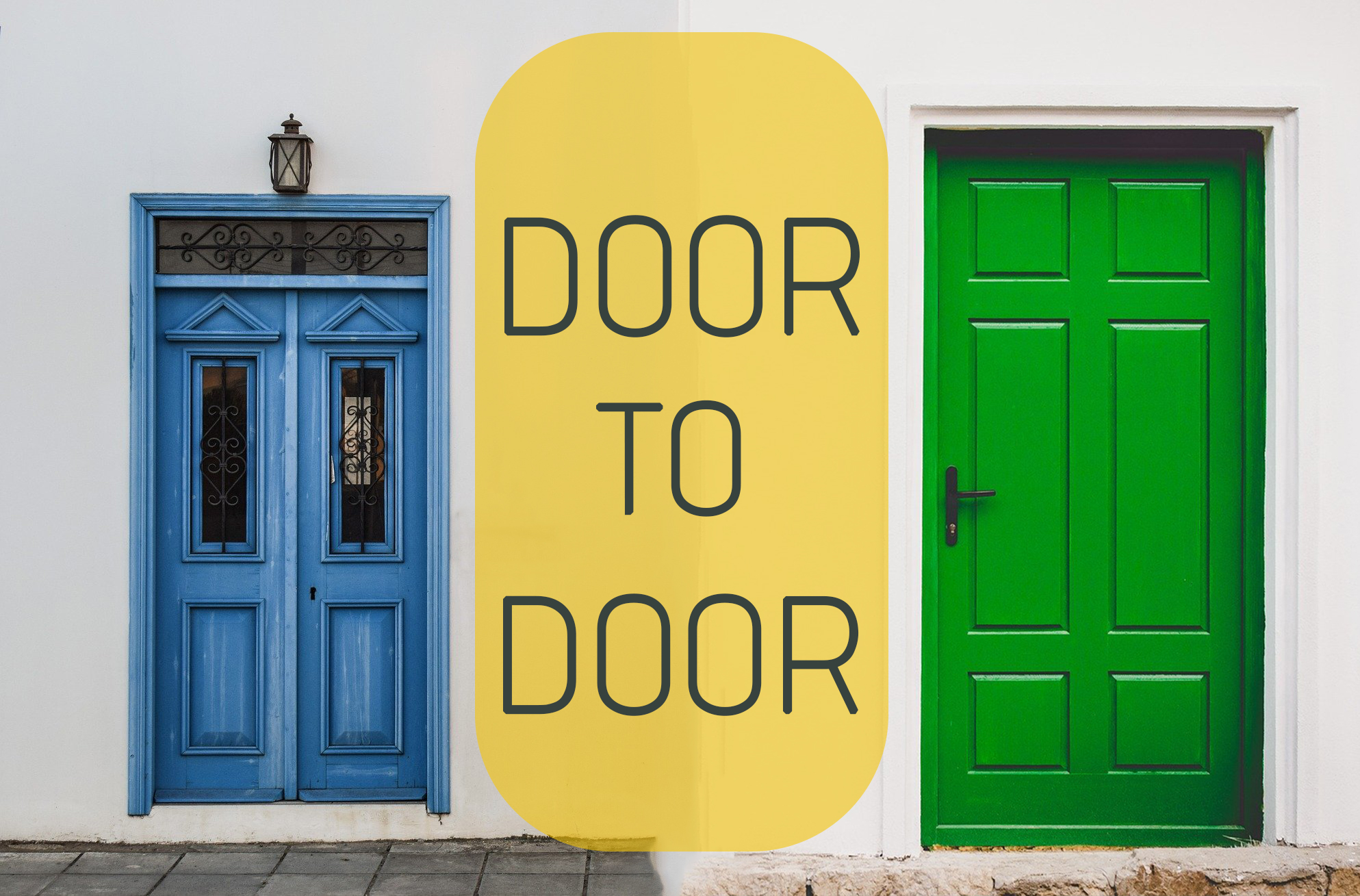 Need to get from one place to another quickly, easily and conveniently? Without checking buses or trains, without wondering how to get from your home to the bus station / train station, without worrying if there is going to be a ticket for you when you go to the cashier …
We understand you extremely well and can immediately direct you to those who will help in the situation.
We are a company that has proven itself to its clients in all the years in which it operates on the territory of Bulgaria and on the neighboring countries. We make transfers from point A to point B. We have certainly aroused your interest already and will not keep you in suspense. We are TrueDrivers.
You can contact us by phone or email. Our contacts come out immediately after a quick Google search, and you can also read reviews of our services from people who have already trusted us on the tripadvisor platform.
We know you will be fascinated by the attitude you will receive. We from Truedrivers offer a door-to-door service, which can be simply explained by picking you up from a convenient address (often your home) and ensuring a safe, fast and comfortable journey to another address / city / resort, that again is all by your choice.
No matter where you want to go – call us. There is always someone to answer all your questions and assist in booking a transfer. It's also very easy to book online by yourself through our website, www.truedrivers.net .