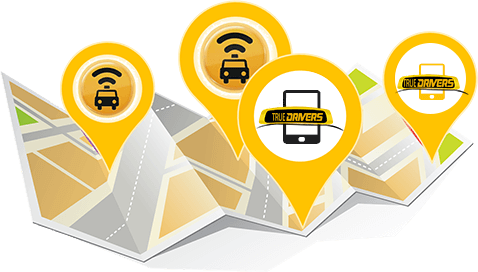 We are a team of young and hard-working professional drivers who offer high quality, safe and convenient transfer services.
It doesn't matter if you are travelling for business or leisure, we are here to satisfy all your needs, at any time of the day or night.
Trust us and our experience. We offer transportation to every point in Bulgaria and abroad. Enjoy your journey in our brand new and luxury cars with conveniences like:
Wi-Fi
TopBox (extra luggage option)
Air conditioner in every car
Free drinks
Parking fees included in the price for every location
The booking of a car and driver is extremely easy and fast. Contact us at any time and we will take care for your trip.
It is a pleasure for us to serve you and we believe you will be satisfied with our service!

Fast booking
Your transport is always just a few clicks or one call away!

Best prices
You get the best service balanced between quality and price which you can find in Bulgaria!

Best routes
Our team has a great experience with routes planning that will save you time from unexpected traffic on the way to your destination!

Fast & Safe
Our fleet consists of brand new cars in perfect condition. You will travel fast enough, but safety is always a priority!
Cars suitable for all your needs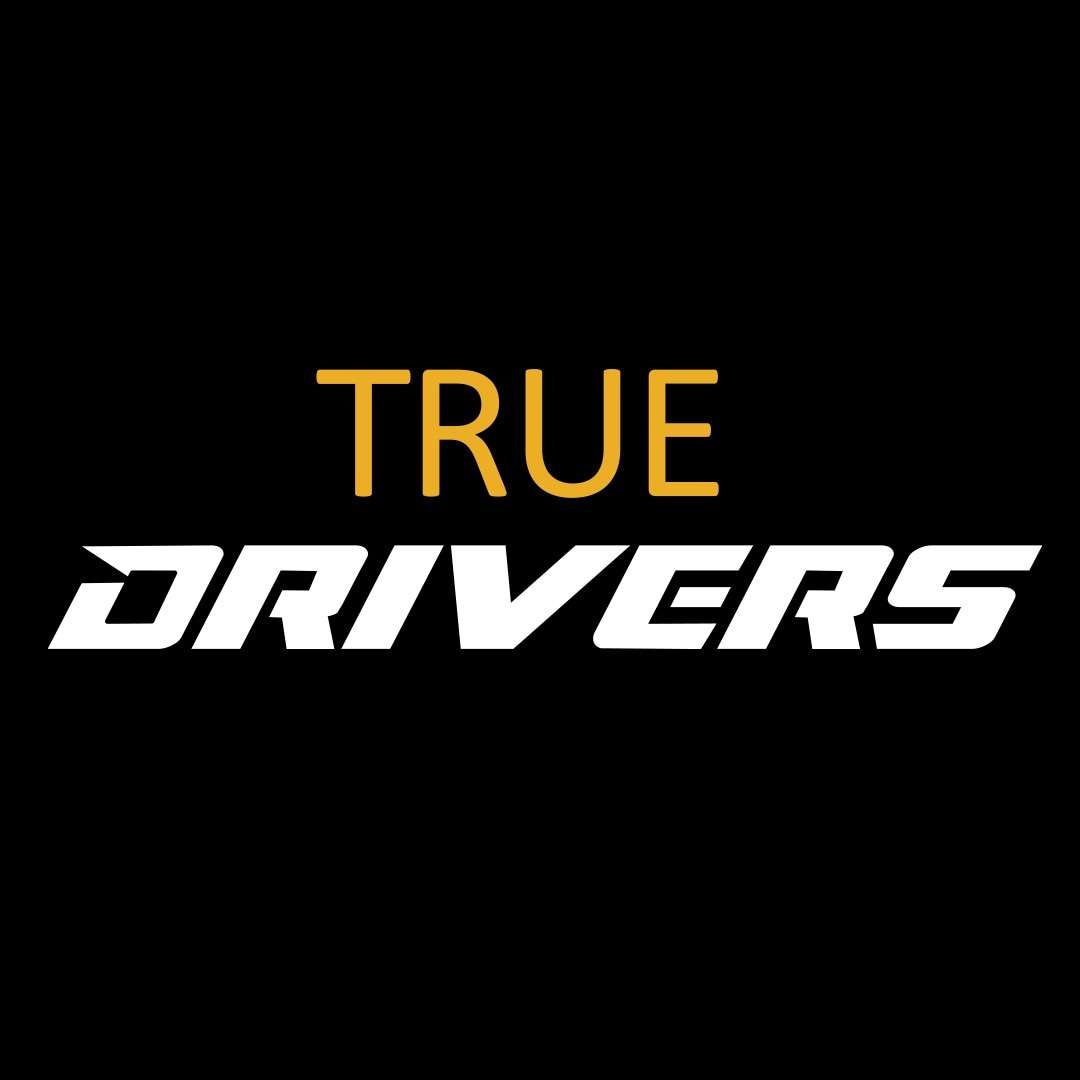 5
seater cars –
up to 4 passengers and their luggage
7
seater minivans –
up to 6 passengers and their luggage
9
seater minibuses –
up to 8 passengers and their luggage
20
seater buses –
up to 19 passengers and their luggage
60
seater buses –
up to 59 passengers and their luggage